Hand knit cardigans and blankets

Hand knitted cardigans and blankets are a gift of love and care. We offer this pattern as a suggestion, a simple raglan sleeve cardigan finished chest measurement of about 17" (size 16" on this pattern is ideal). Please don't make hand knitted toys, traditional matinee coats or bootees and no ribbons or ties at the neck on cardigans or hats. You needn't limit yourself to traditional colours; stronger colours and stripes are welcome too. We are always short of boy cardigans.
Blankets need to be approximately 65-70cm (26" to 28") square or rectangular.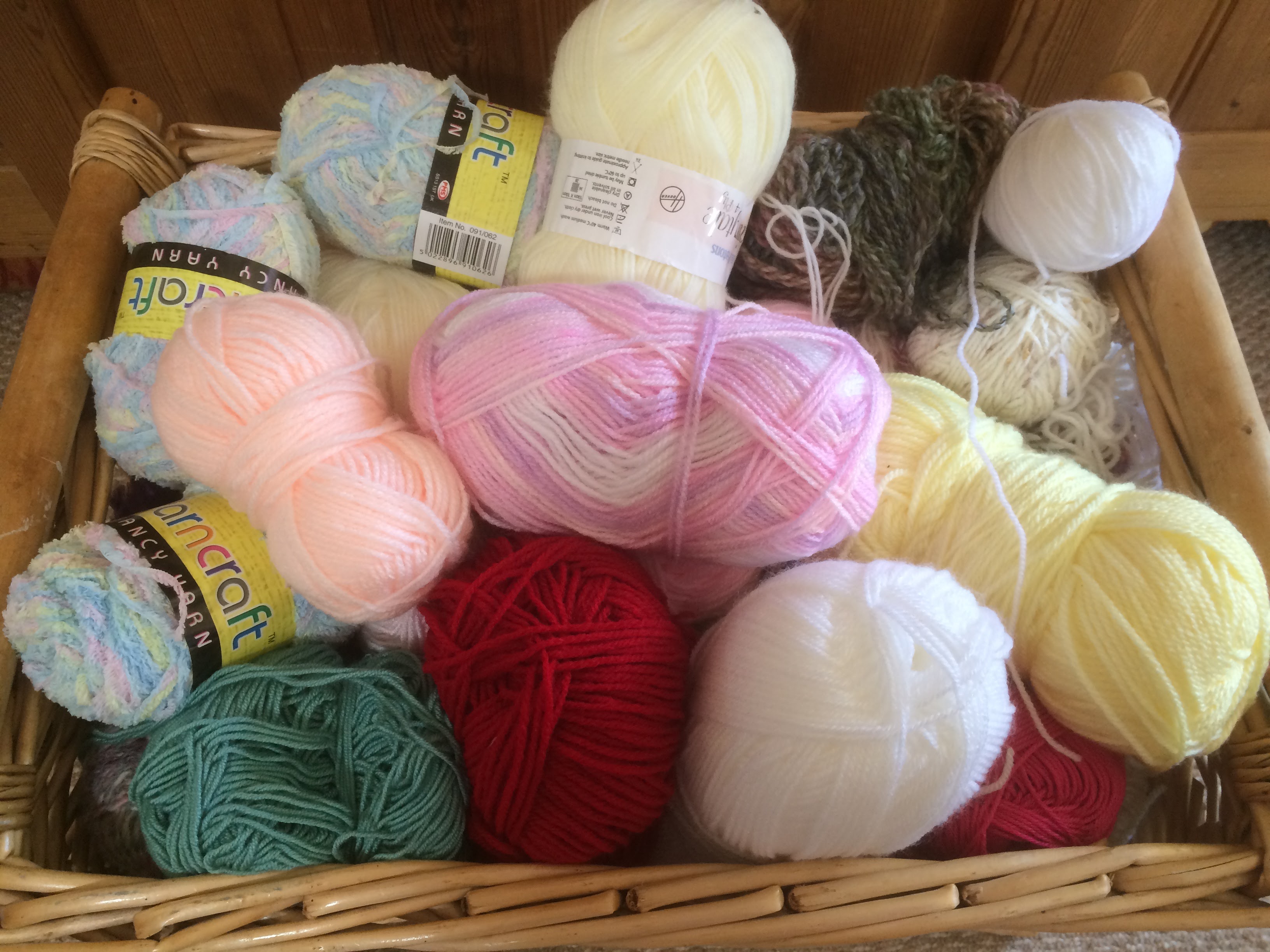 Make a toiletry bag
We provide a toiletry bag of personal essentials for mums for their hospital stay, along with some sanitary towels and a pack of breast pads.
If you would like to help by making a toiletry bag like the one below, see this page for step by step instructions with pictures or print instructions.
You are welcome to provide bags without ribbon as we can buy ribbon in bulk.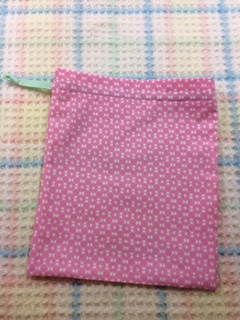 If you need more guidance about making things for us please get in touch.