Every £1 you donate helps and every penny goes to Baby's Basket. Your cash donations help us to buy new mattresses and those things which are not donated (maternity pads are not popular donation items!) and to cover essential running costs such as insurance, phone, postage and printing.
Here's all the ways you can donate:
---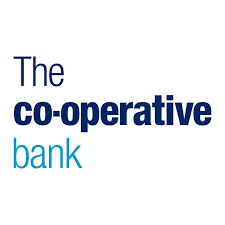 To make a donation to our bank please use:
Sort Code: 08-92-99 A/c No: 6586 5688

or if you would prefer to send a cheque, please make your cheque payable to: Baby's Basket

Donating through GiftAid means Baby's Basket can claim an extra 25p for every £1 you give and it won't cost you any extra. Download a Baby's Basket GiftAid form.

Donate all or part of your sales to Baby's Basket through eBay for Charity

Choose Baby's Basket under 'Raise money for your favourite charity' in the listing form and select the percentage of your final sale price that you would like to donate - between 10% and 100%.

---
Did you know your everyday purchases can help Baby's Basket help a baby in need. You can now make Baby's Basket your favourite charity on AmazonSmile. The site is free and easy to use and every time you shop, a donation goes to Baby's Basket at no extra cost to you.
For more information go to our Amazon Smile page.
---
Thank you for your support