Baby's Basket accepts referrals from healthcare and welfare professionals from a wide range of community support services working with children and families in Lincolnshire. If you are pregnant or the parent or carer of a newborn baby and need help for your baby, please see this page. If you don't live in Lincolnshire see this page.
If you are a healthcare or welfare professional working in Lincolnshire you can make a referral for a basket as soon as you know there is a need - even months ahead. In urgent cases we will do our best to provide a basket at short notice including weekends and public holidays. The service is free and confidential and there are no formalities.
Please phone us on 07486 534641 or email us at grownups@babysbasket.org.uk with the following information:
your name, mobile phone number and email
your service or organisation and an office phone number in case of difficulty
the first name or initials of the recipient of the basket
if the basket is for a pregnant mum, the due date and gender of her baby (if known) so we can select appropriate clothing
please let us also know if for example the mum is very young or a refugee, or the baby is likely to be small; we will take this into account as we choose items.
About our baskets
There's more information about what our baskets contain on this page. Whilst we most often provide baskets, if a mum already has one we can provide the same contents in a bath, a new mattress for second hand baskets, packs of clothes, or cot bedding. If in doubt please ask; we will do our best to help.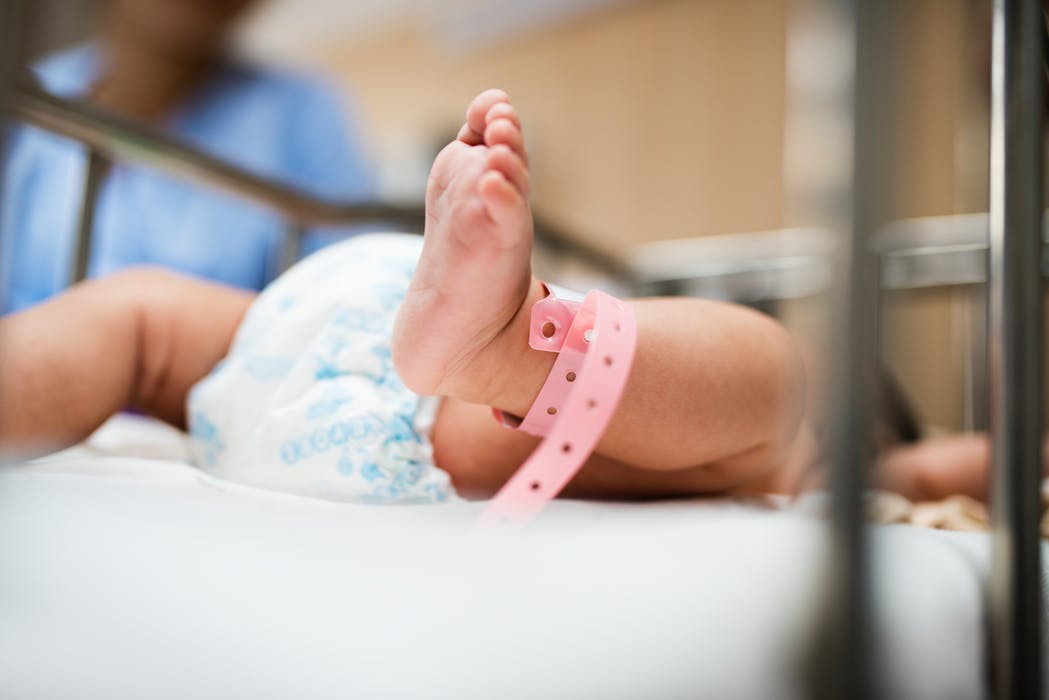 Collection
To protect a recipient's privacy we ask that you collect the basket and deliver to them. We aim to have a basket ready about 8 weeks before the baby is due.
We will contact you before a basket is made up to arrange a collection time. We can be flexible about collection times, including evenings and weekends. If you are not in the Lincoln area a colleague coming to Lincoln can collect on your behalf or we may be able to send baskets with someone who travels your way if you are struggling. Family members are welcome to collect from us by arrangement.
---
Download our referrer leaflet to keep for reference or to share with a colleague